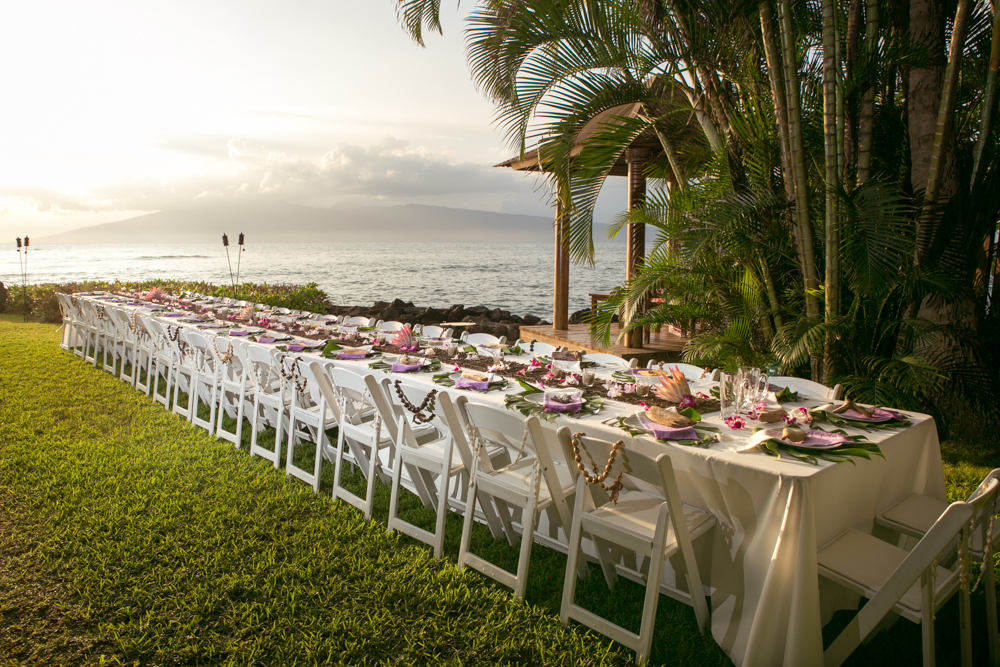 Cloud 9 Catering is a five-star, full-service wedding catering. Our chef is renowned for transforming food into an artistic experience. Every taste, every morsel, every delicacy is a gastronomic delight. We help make one of the most important days of your life…also one of the most delicious!
At Cloud 9 Catering, we understand that every wedding is like no other, because every bride and groom have a unique vision of what their wedding ceremony and reception should be. Every wedding and event is thoughtfully planned out, designed and catered by a team carefully chosen for each client.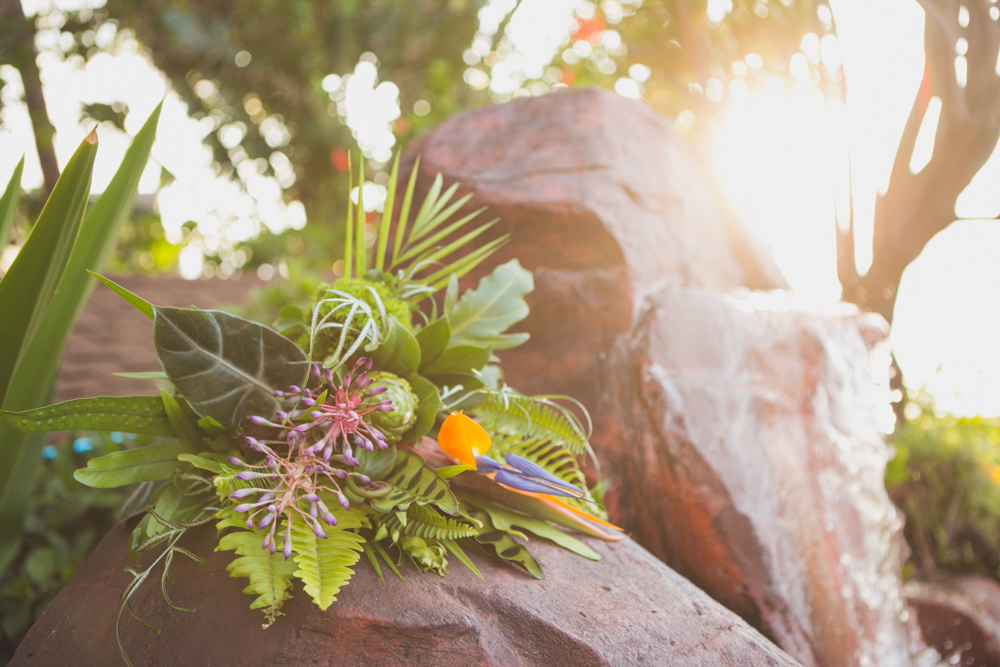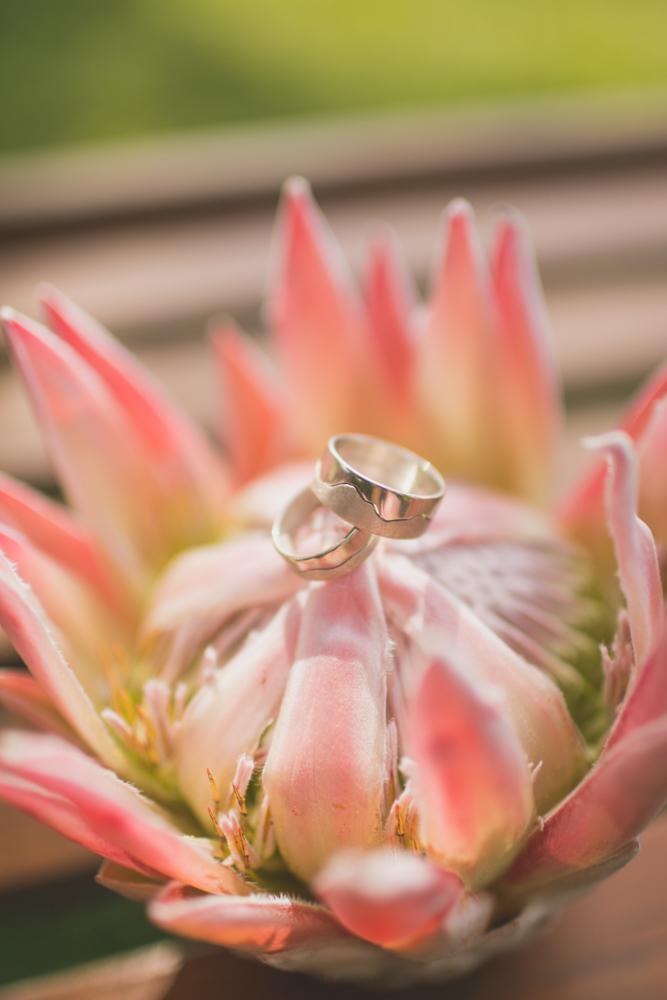 Wedding flowers are an integral part of the celebration by providing beauty, emotional strength and most of all joy.  Our team will help you achieve the floral design and arrangements that capture the precious feelings you want to share on this special day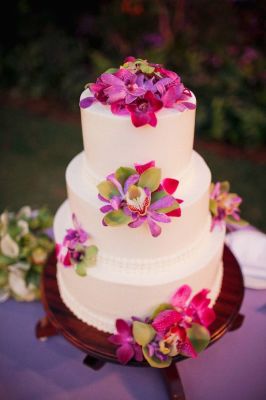 Cloud 9 Catering makes satisfying everyone's taste buds a piece of cake.
We provide a signature baked experience with a laser-like focus on taste, freshness and simple, but elegant design